This project is a showcase of all the WEBGL experiments from developers all over the world developed in occasion of the 2017 Digital Design Days.
Client:
DDD Festival
My Task:
Conception and UI Design
for one of the experiment
Platforms:
Desktop
Awards:
Website of the Day on CSS Design Awards
I started working together with the design teamto define key elements that could serve as a collectors for the theme. Also I took care of the UI of one of the experiments named "A pixel adventure" developed by Neri Barnini. For Neri's experiment I chose an interface that was based on "the pixel" - the main theme of the festival and of the all of the experiments.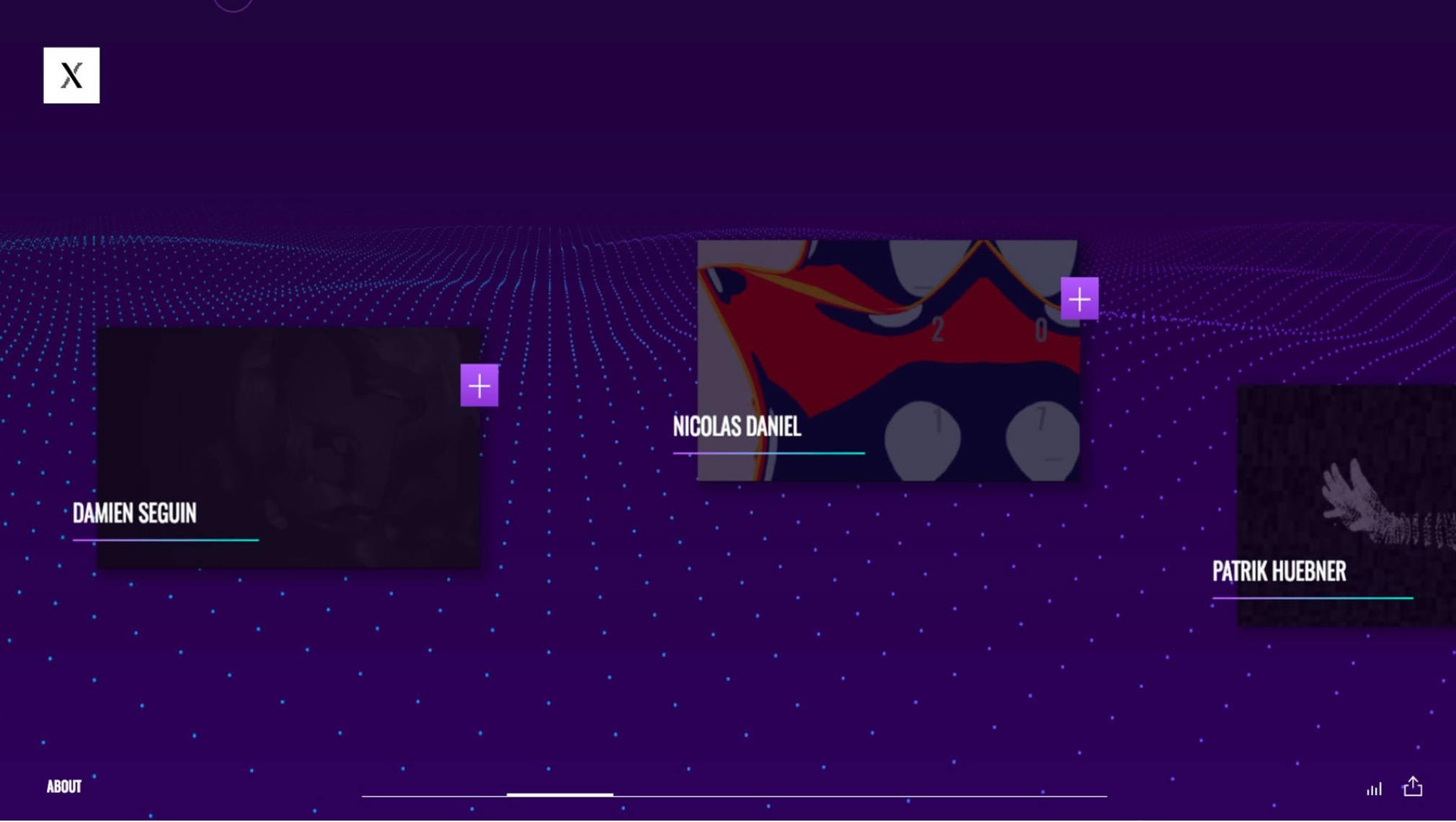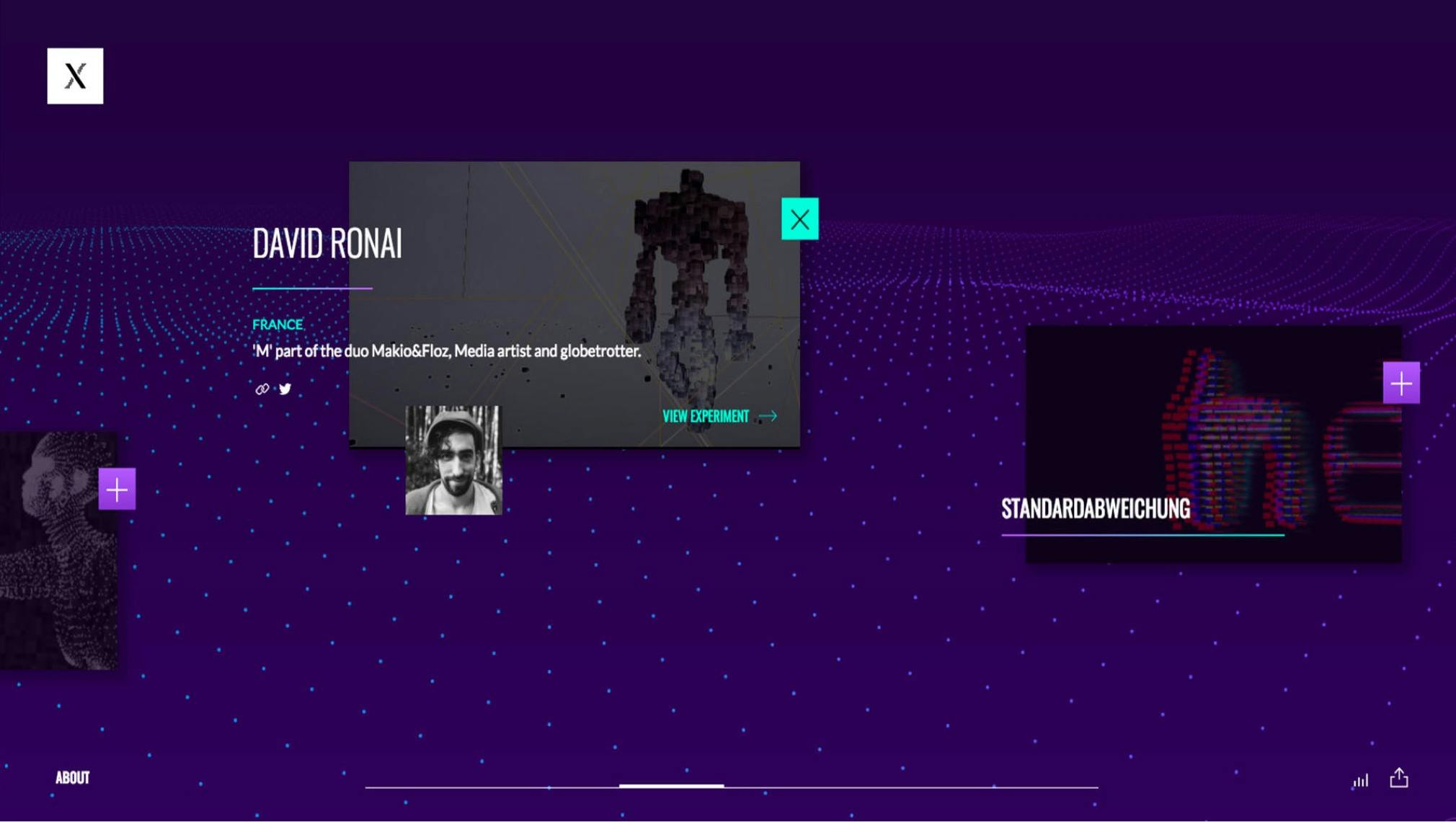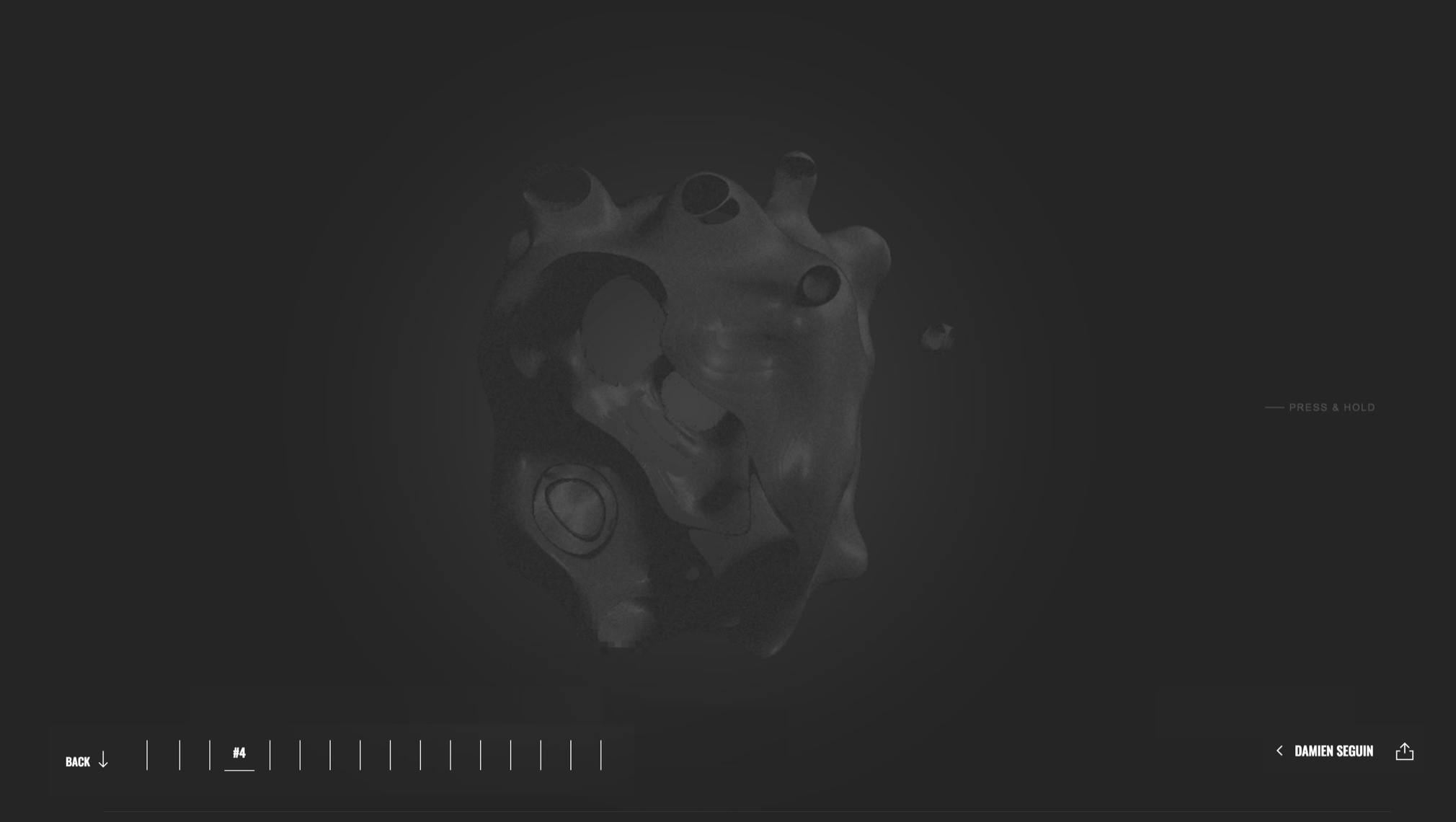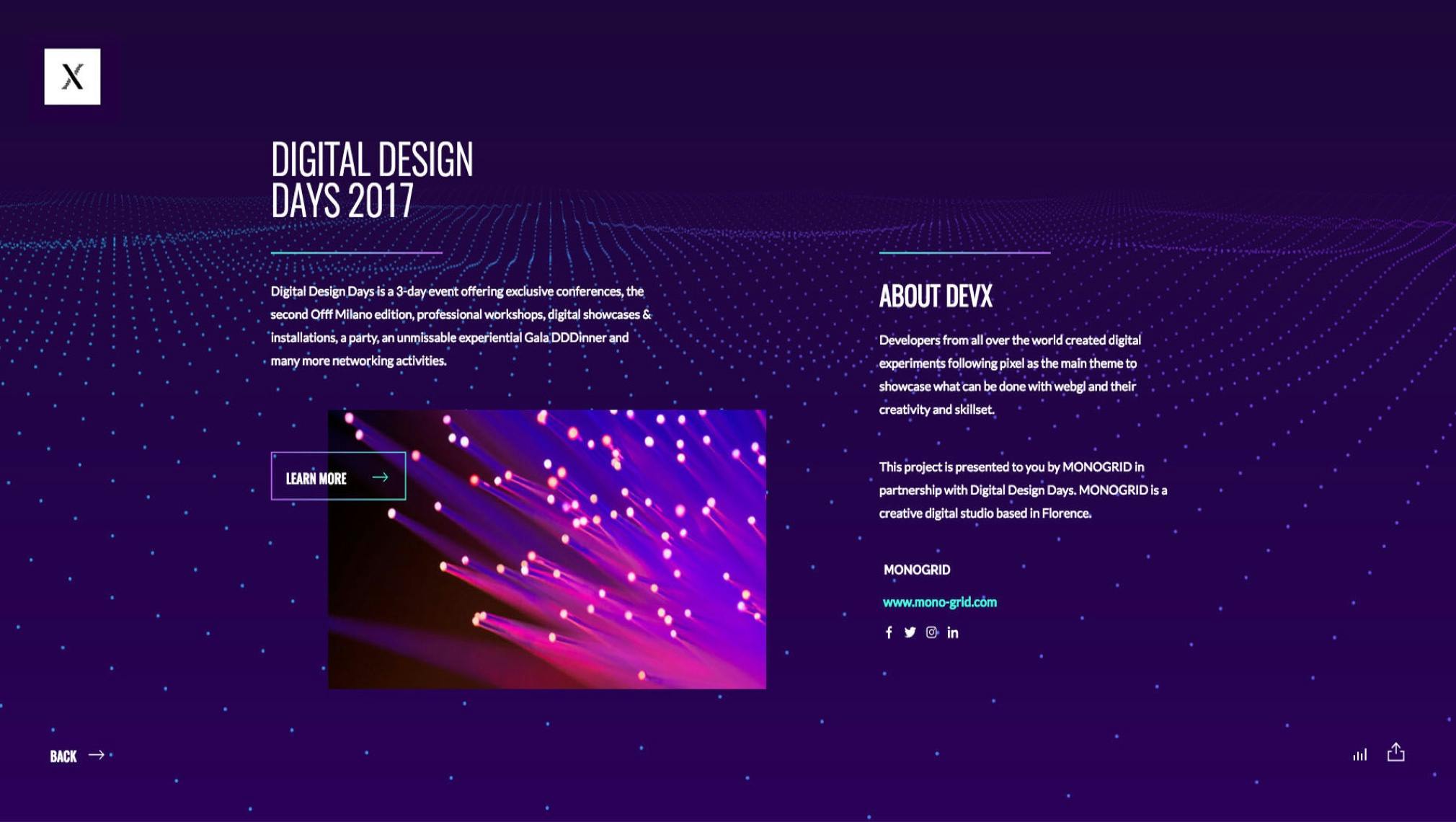 Credits:
Art Direction: Margherita Fortuna
UX Design: Stella Grotti, Marco Trevisani
UI Design for Neri's experiment: Stella Grotti
top