The idea behind Spoiler Killers was to offer the user an opportunity to take revenge on any friend who had previously revealed spoilers. The protagonists of the thriller series Gomorrah were filmed in short videos in which they were "sending a message" with references to other series.
The user could then select their favorite character and chose the recipient of the video.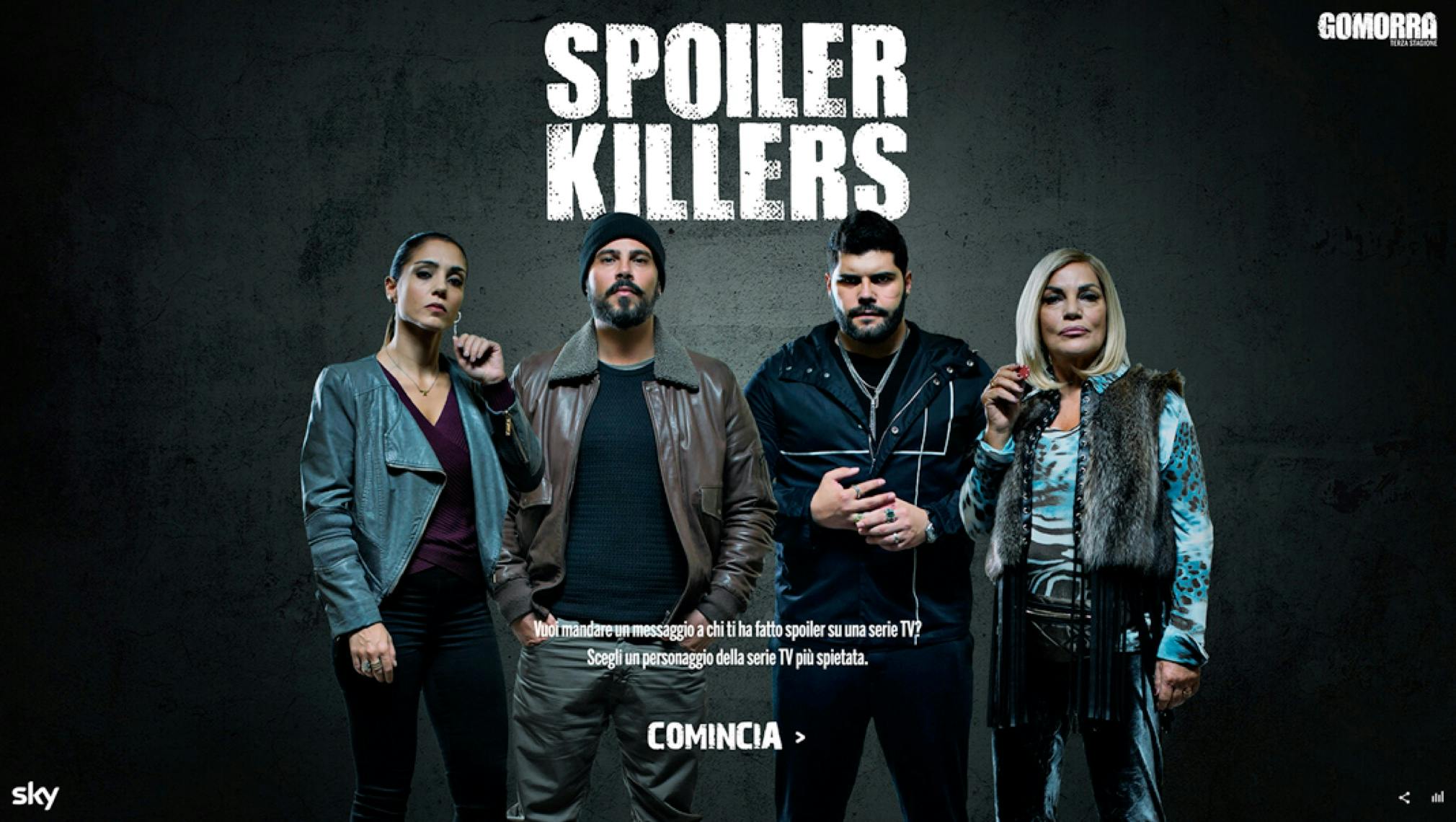 Client:
Publicis Italia Sky Italia
My Task:
UI Design
Platforms:
Desktop, Mobile
Awards:
CSS Design Awards SOTD
We created cinemagraphs for each character to introduced them during the initial selection stage. Since each character had a different message that the user could chose from, there was a need to create various step-by-step workflows for the UX. I designed the User Interface for the desktop and mobile version and worked with the design team on the overall layout.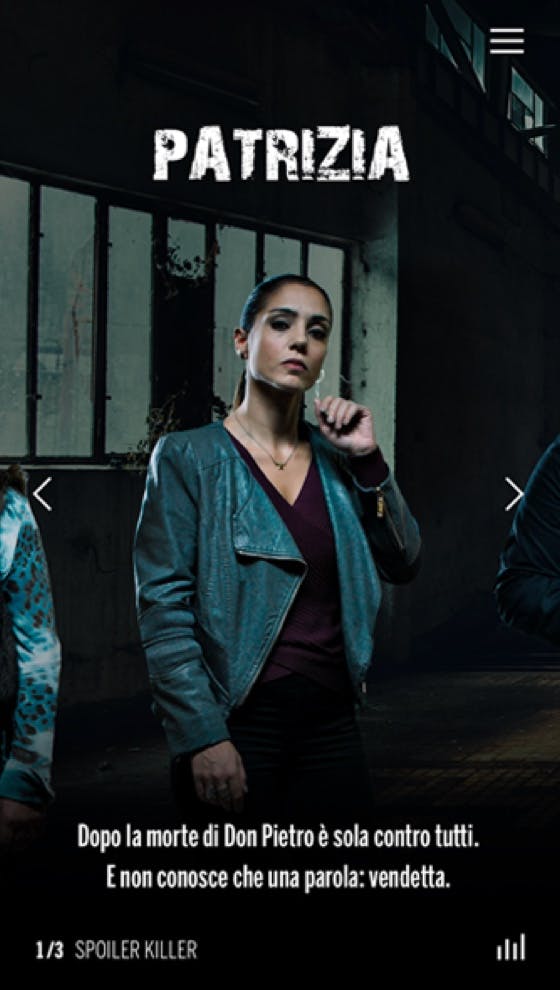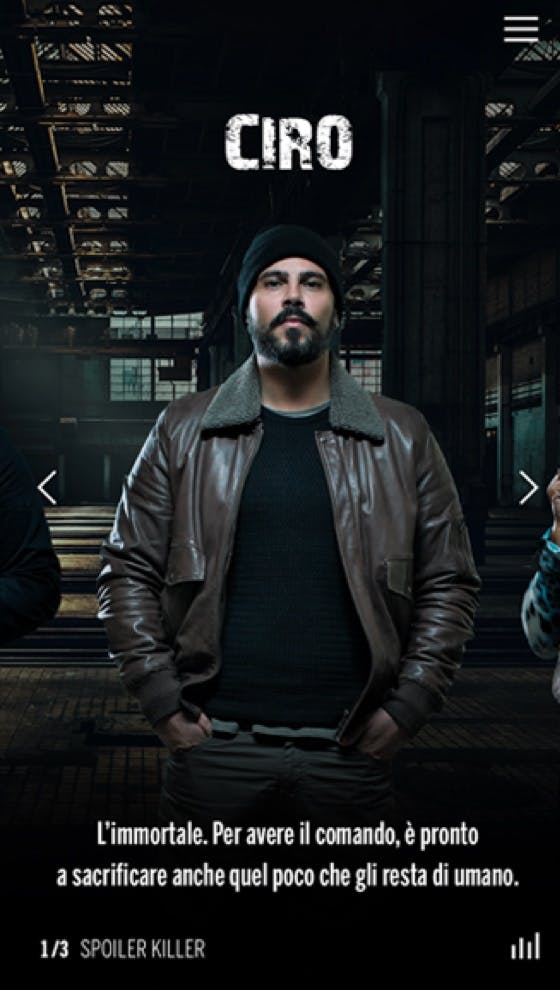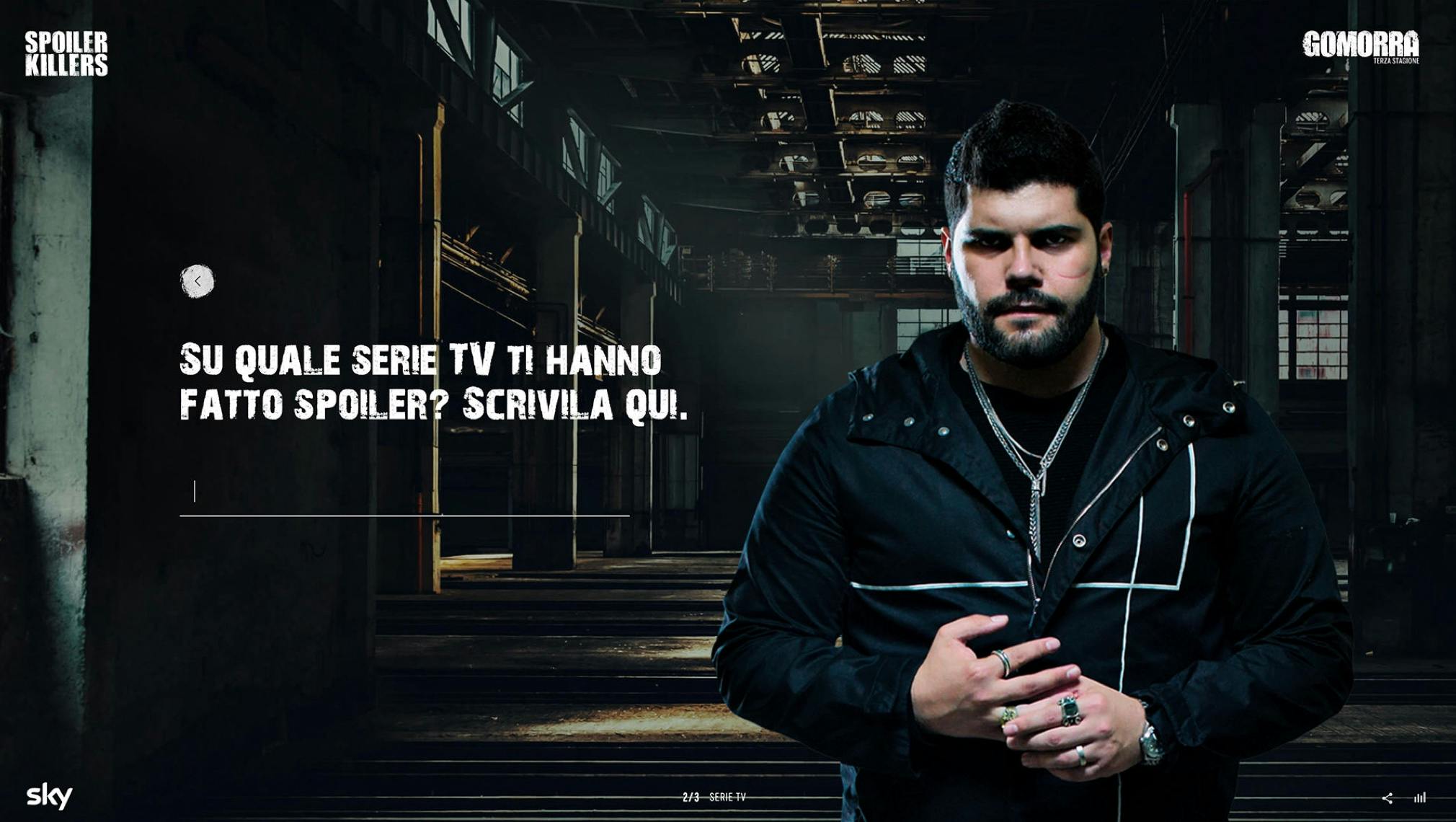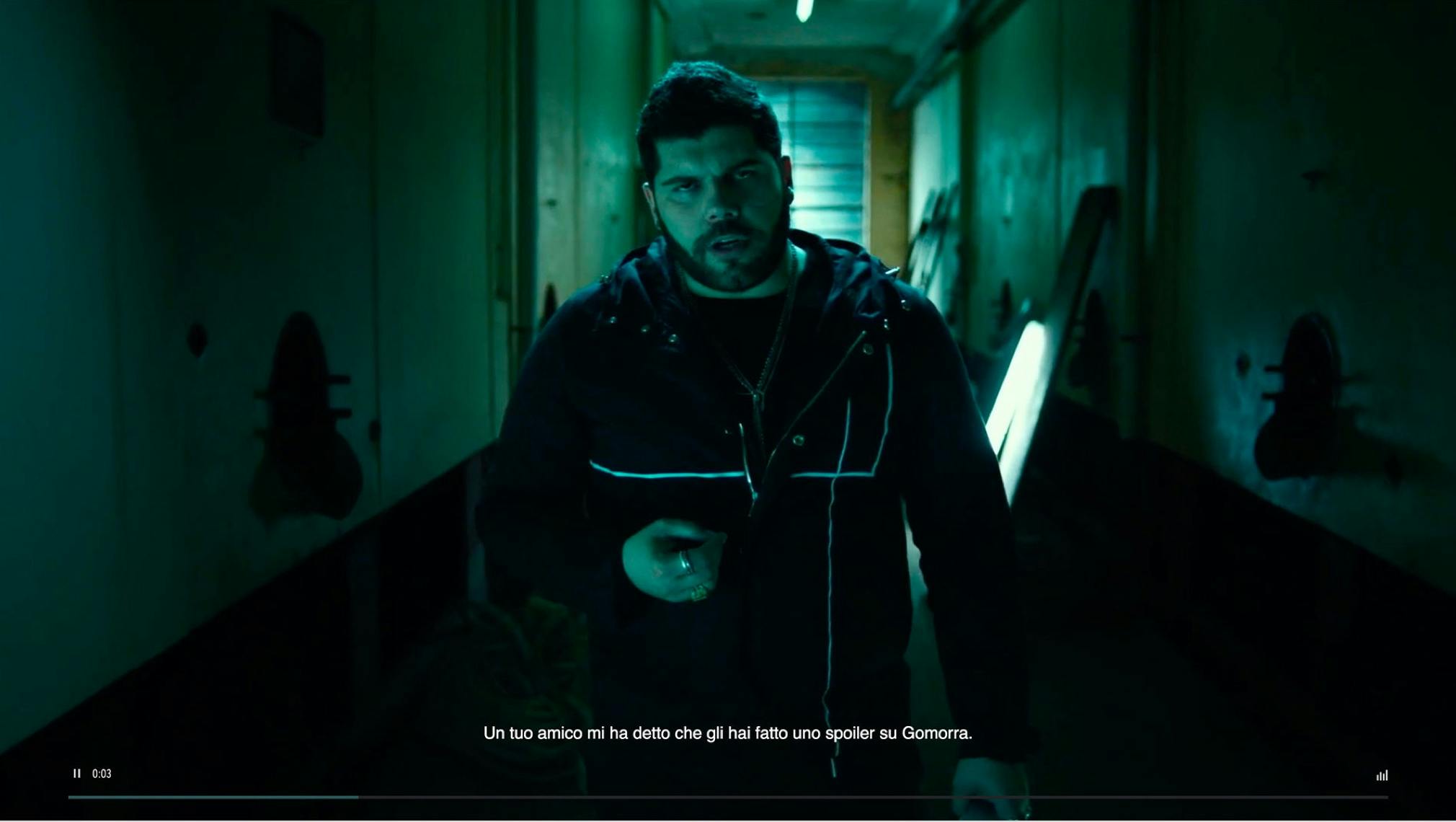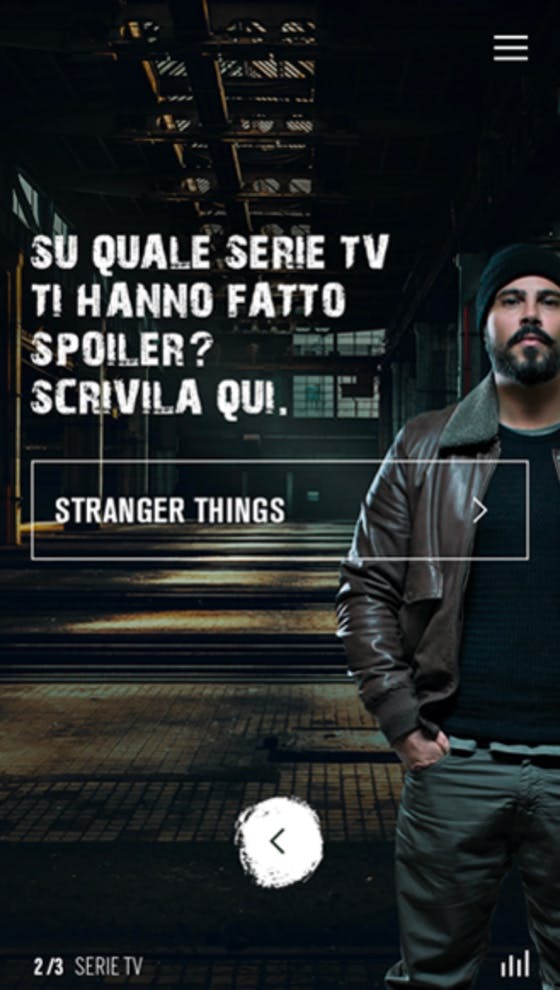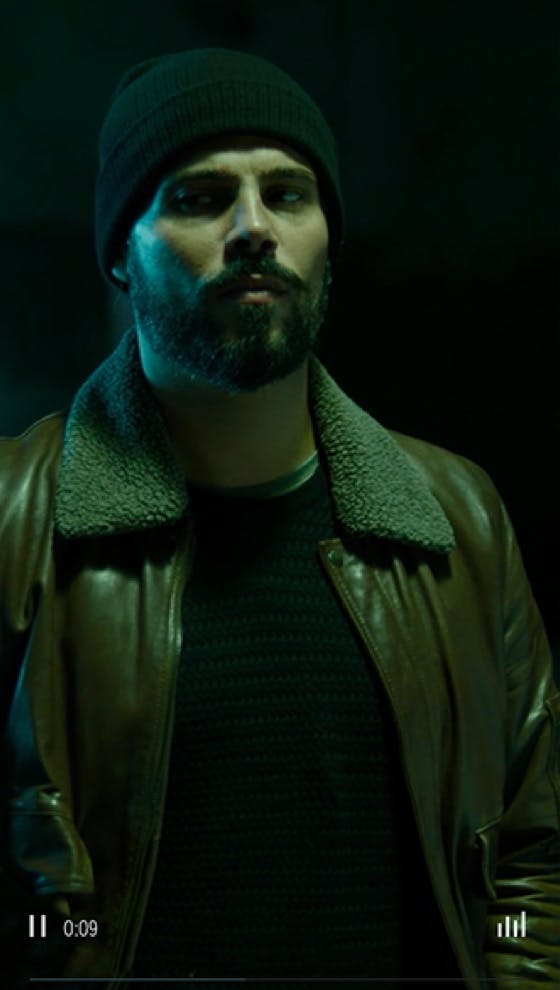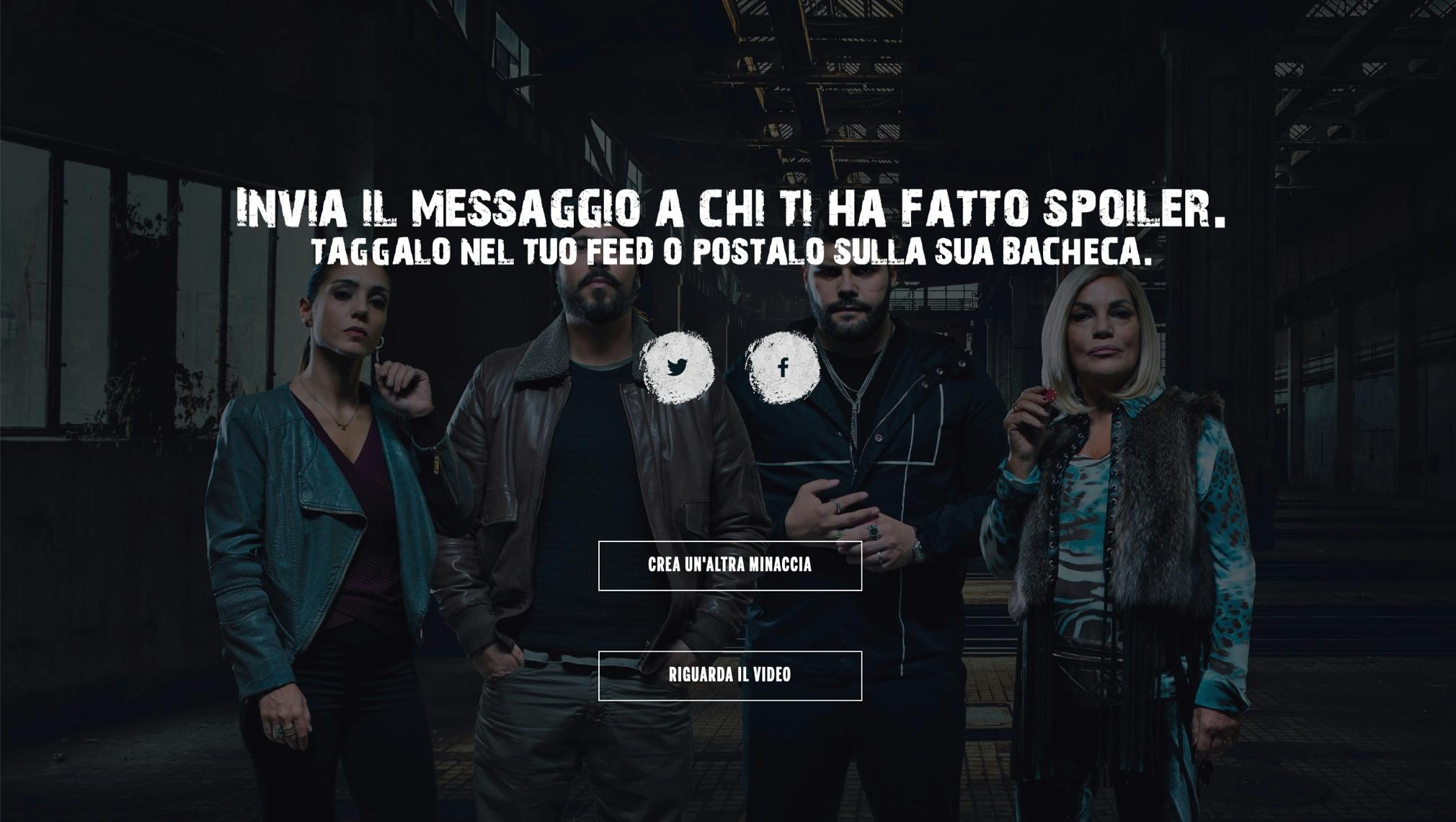 Credits:
Art Direction: Margherita Fortuna
top