When launching their new visual identity to its 80,000 staff worldwide, Smollan wanted to make sure everybody truly understood the intentions behind the rebrand.
Client:
Smollan
My Task:
Web design
Platforms:
Desktop, Mobile
Awards:
Honorable mention on Awwwards
Smollan is a global leader in retail marketing, spanning more than 50 offices worldwide, with over 80,000 staff. At the start of 2021, Smollan was ready to launch their new visual identity but faced a recognizable challenge: how to get all 80,000 engaged? A digital space that tells the story of the company, from its early days to its vision for the future, seemed the best way to do this. Visitors could travel through the 3D-space and discover the story as they scroll.
Smollan's new identity system consisted of four "moods". Four versions of the visual identity that allowed the brand to show up slightly differently depending on the context. From a more formal mood for annual reports to a very casual mood for internal comms.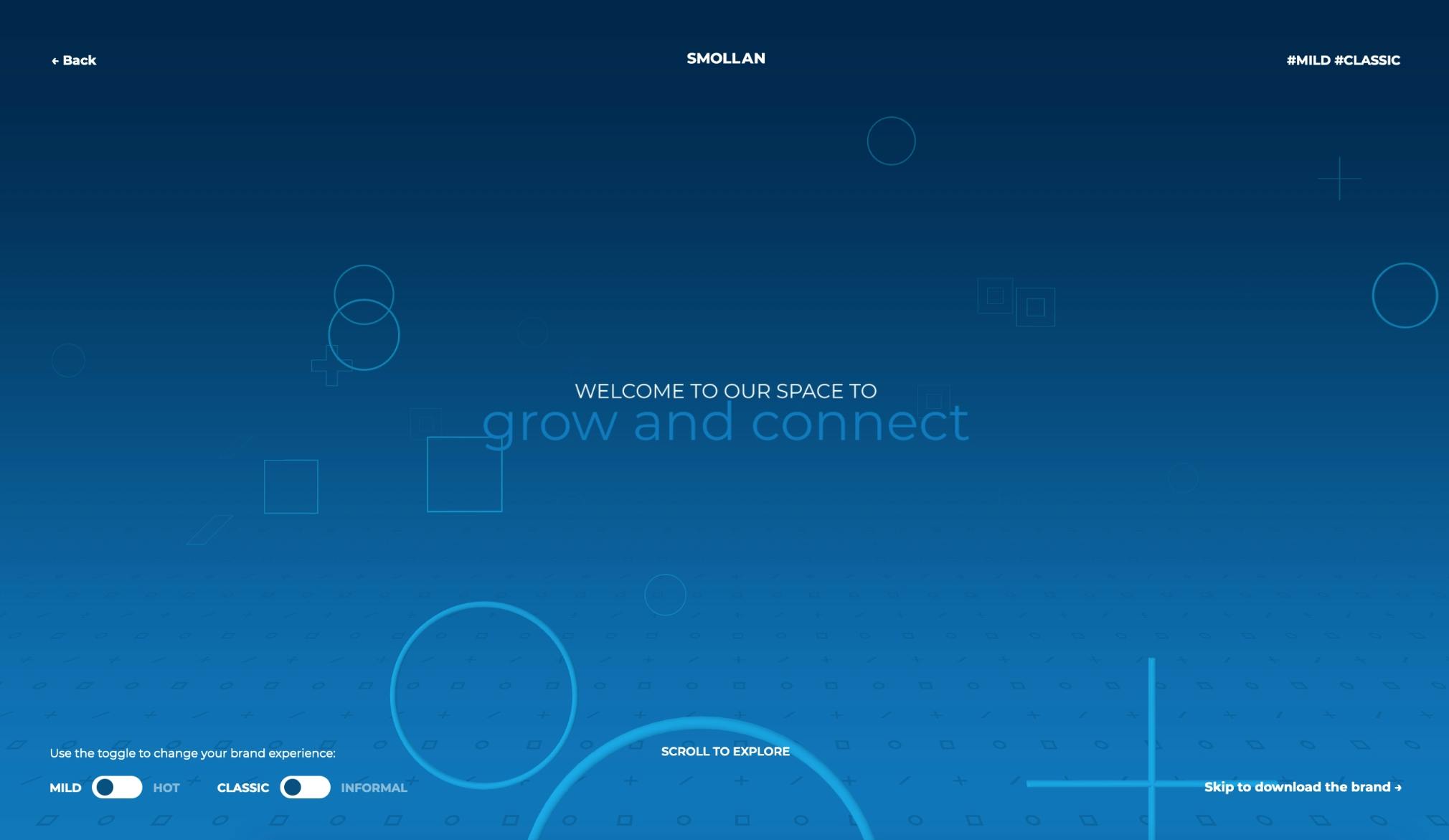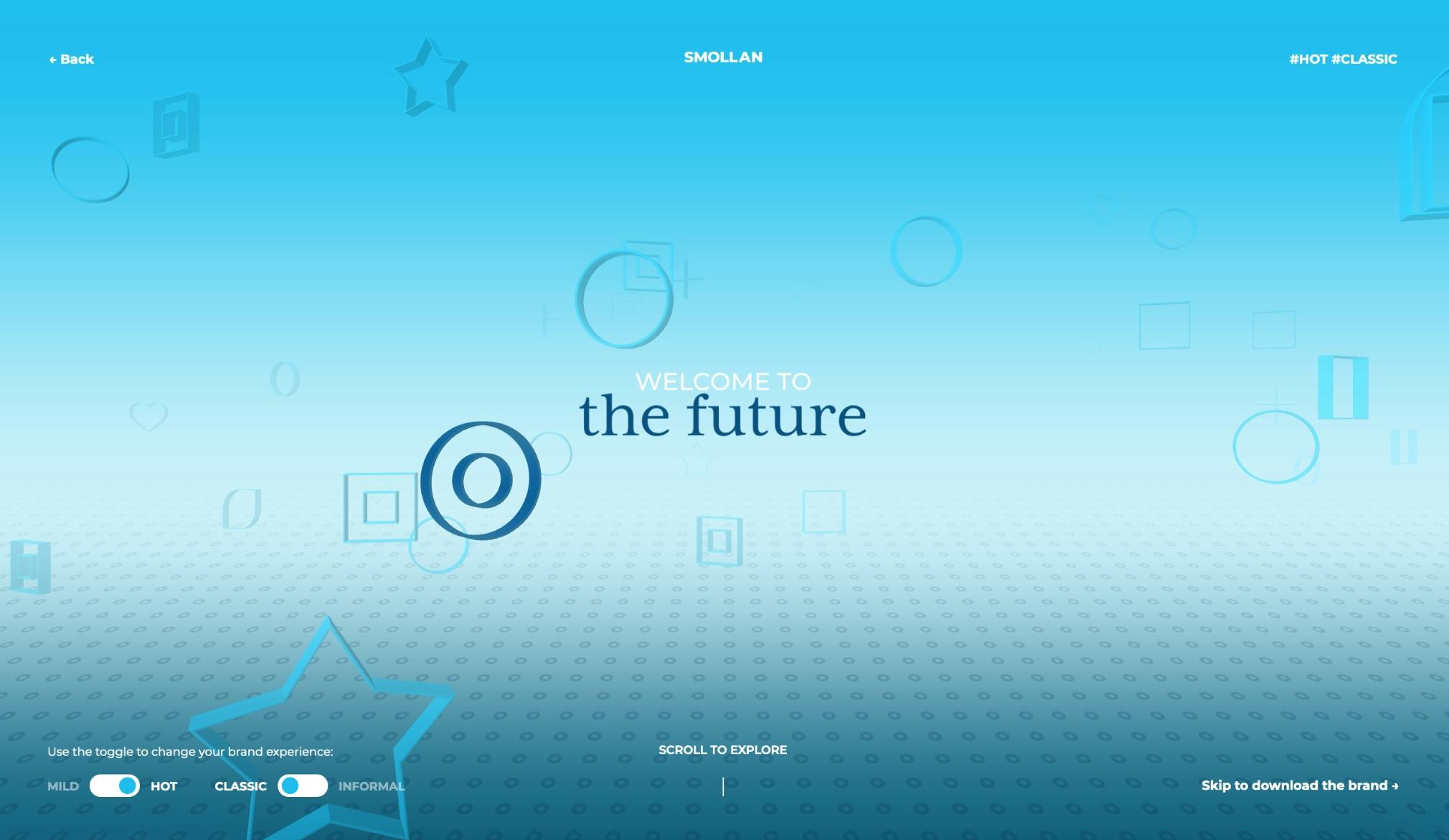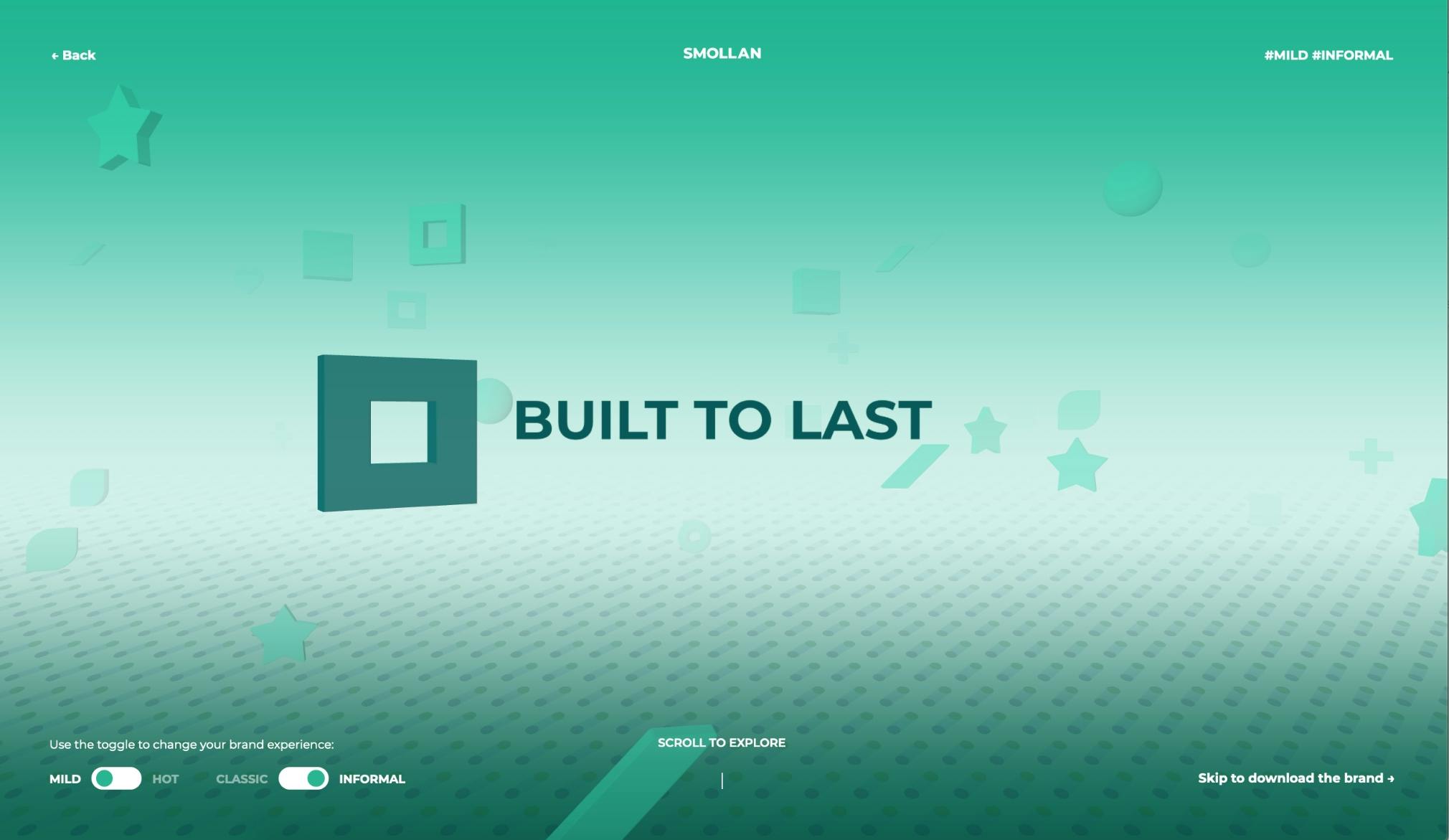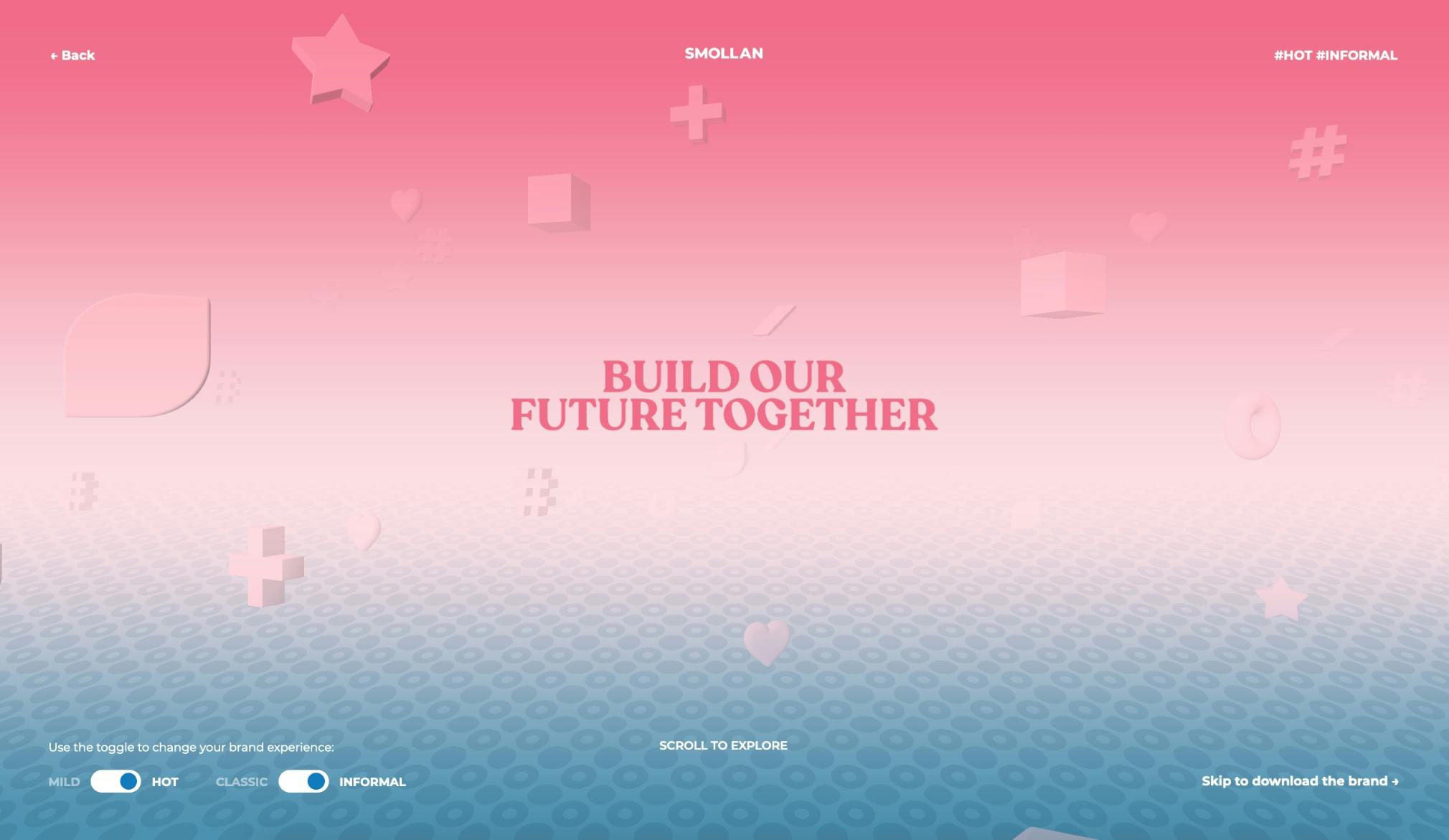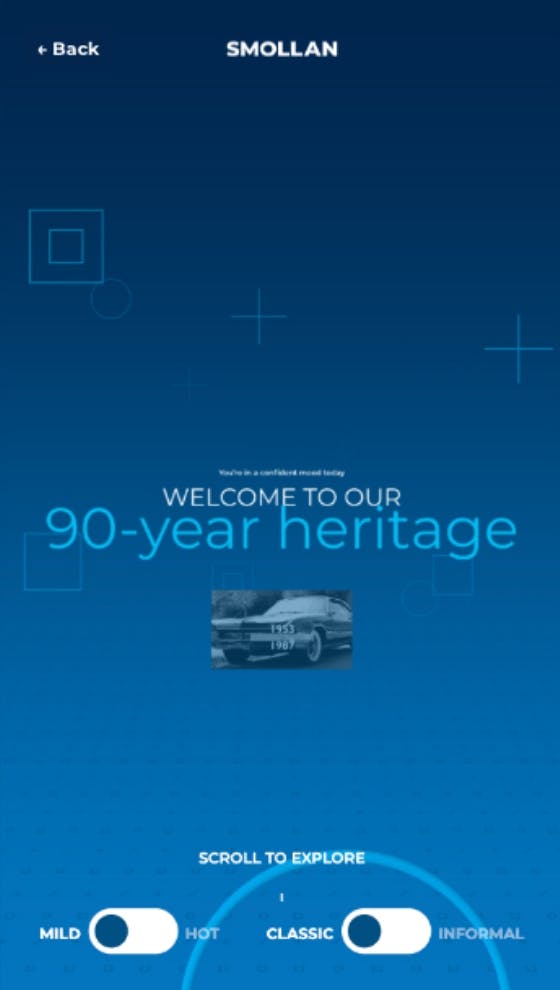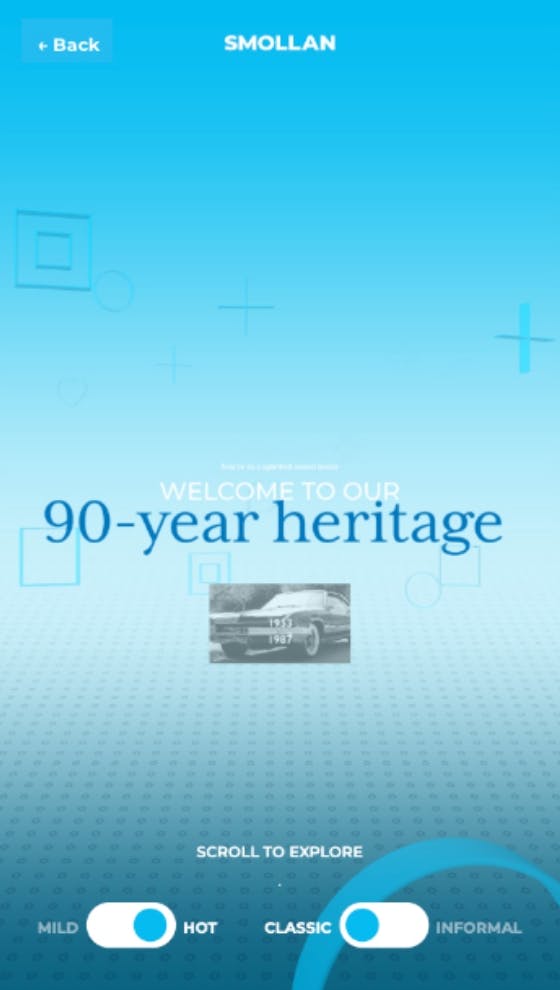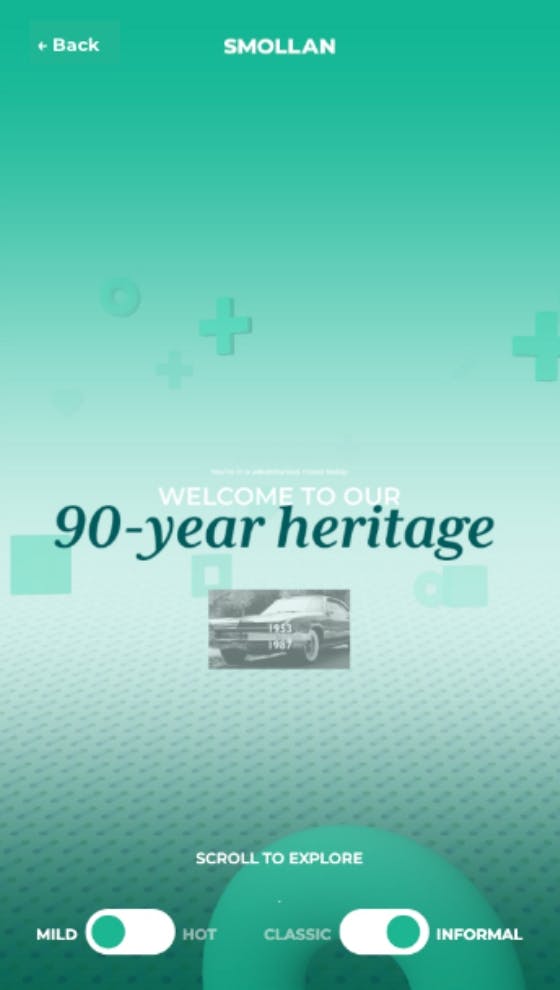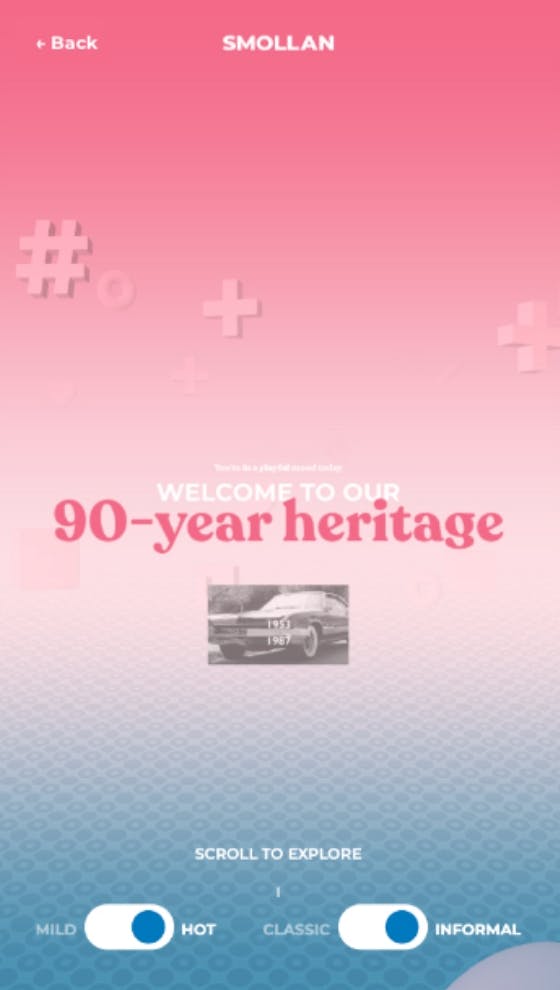 Credits:
Web design: Stella Grotti
top